Grafton Harbor
The Key West of the Midwest
About Grafton Harbor
Throughout history, the Mississippi and Illinois Rivers influenced travelers in many ways, but in May of 2006 travelers from around the world began to enjoy their journey in an even greater way, Grafton Harbor was born!

Whether traveling by land or water our five anchor marina boasts on being "The Harbor of Hospitality."
Grafton Harbor invites you to experience marina life at its finest. Whether you have a small pleasure craft or mega yacht Grafton Harbor can accommodate your needs. Floating swimming pool and hot tub, sanitary slip side pump-out, spacious gated concrete docks, Wi-Fi, satellite TV, concierge dock service and adult and family festivities are just a few of the royal amenities of Grafton Harbor.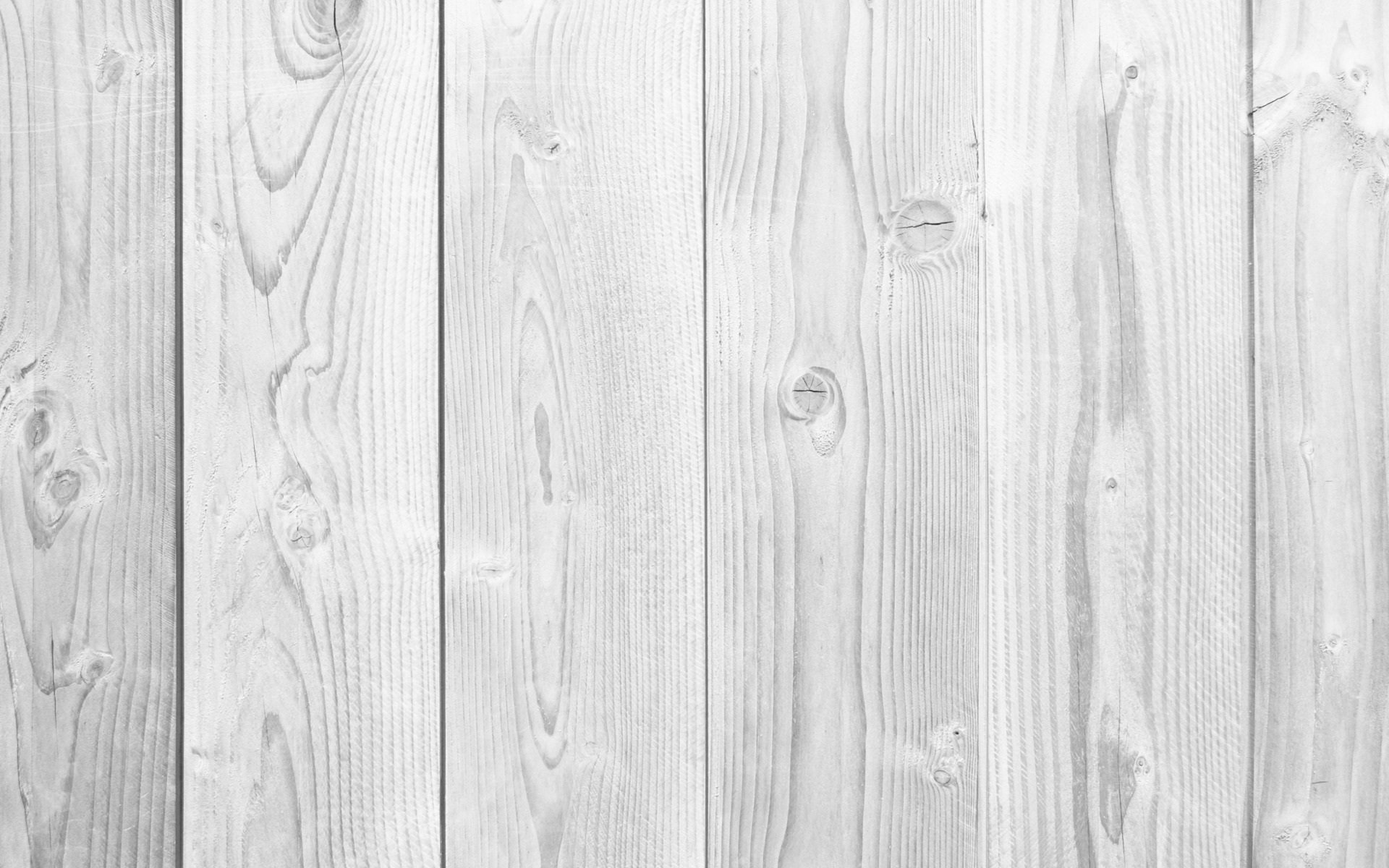 Weather Conditions & River Levels
Boating
We have services for boaters and anyone who just wants to take a ride on the water
Ready to rent? Get more information here!
Transient reservations information.
How about a relaxing ride on the Hakuna Matata!
Looking for a lease? Grafton Harbor has you covered!
Meet the DeSherlia's!
Joe & Jan would like to invite you to visit our marina!
Check out the video below to learn more about the Grafton Harbor story!
Grafton Harbor Attractions
Grab a bite, enjoy a drink with a view or many of our other attractions on the Mississippi River